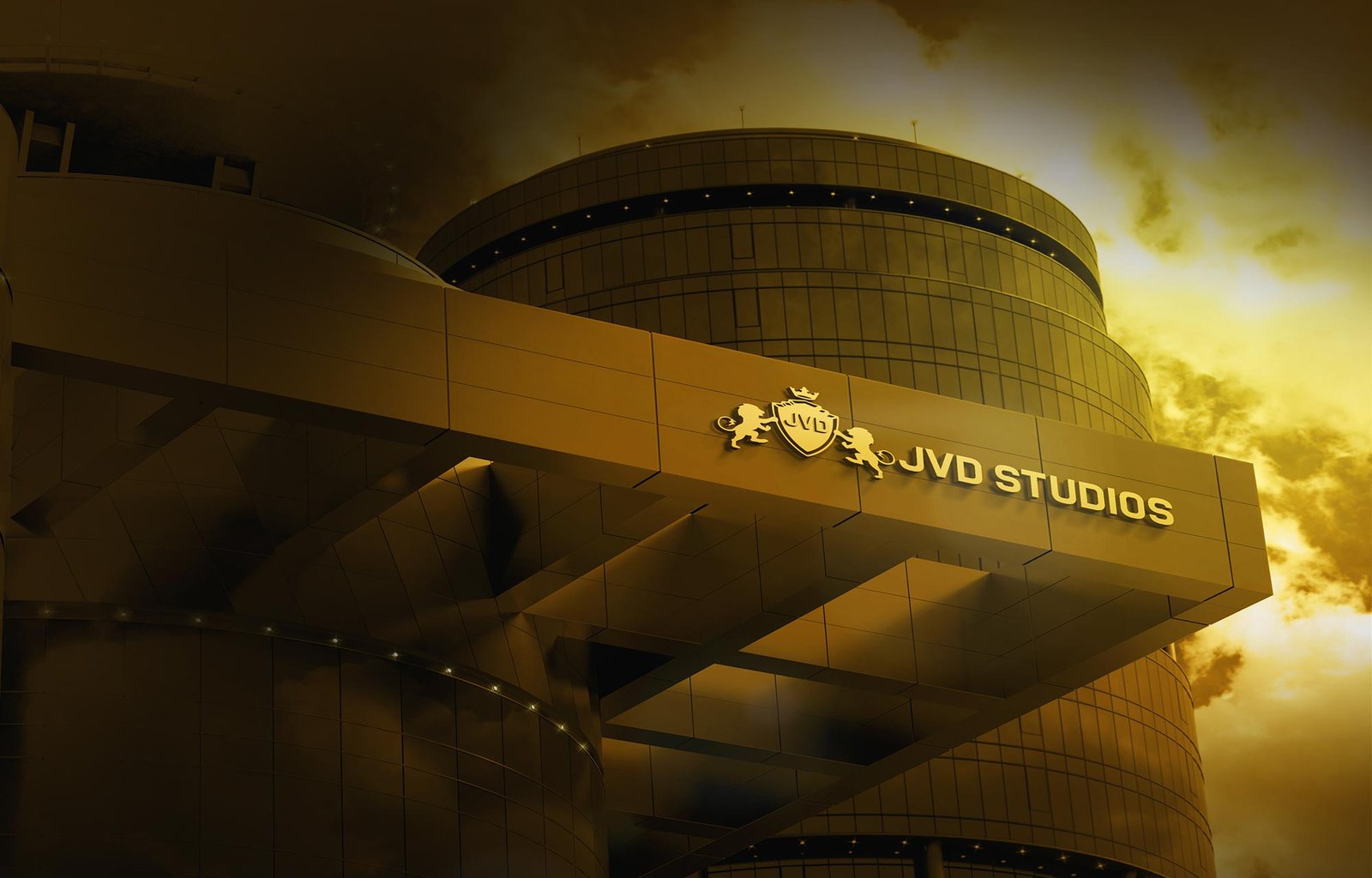 Mumbai Based Post
Production House
JVD Studios is a Mumbai based Post Production House, which endeavours to redefine the entire post production experience and an whole new approach and craft to VFX and CGI.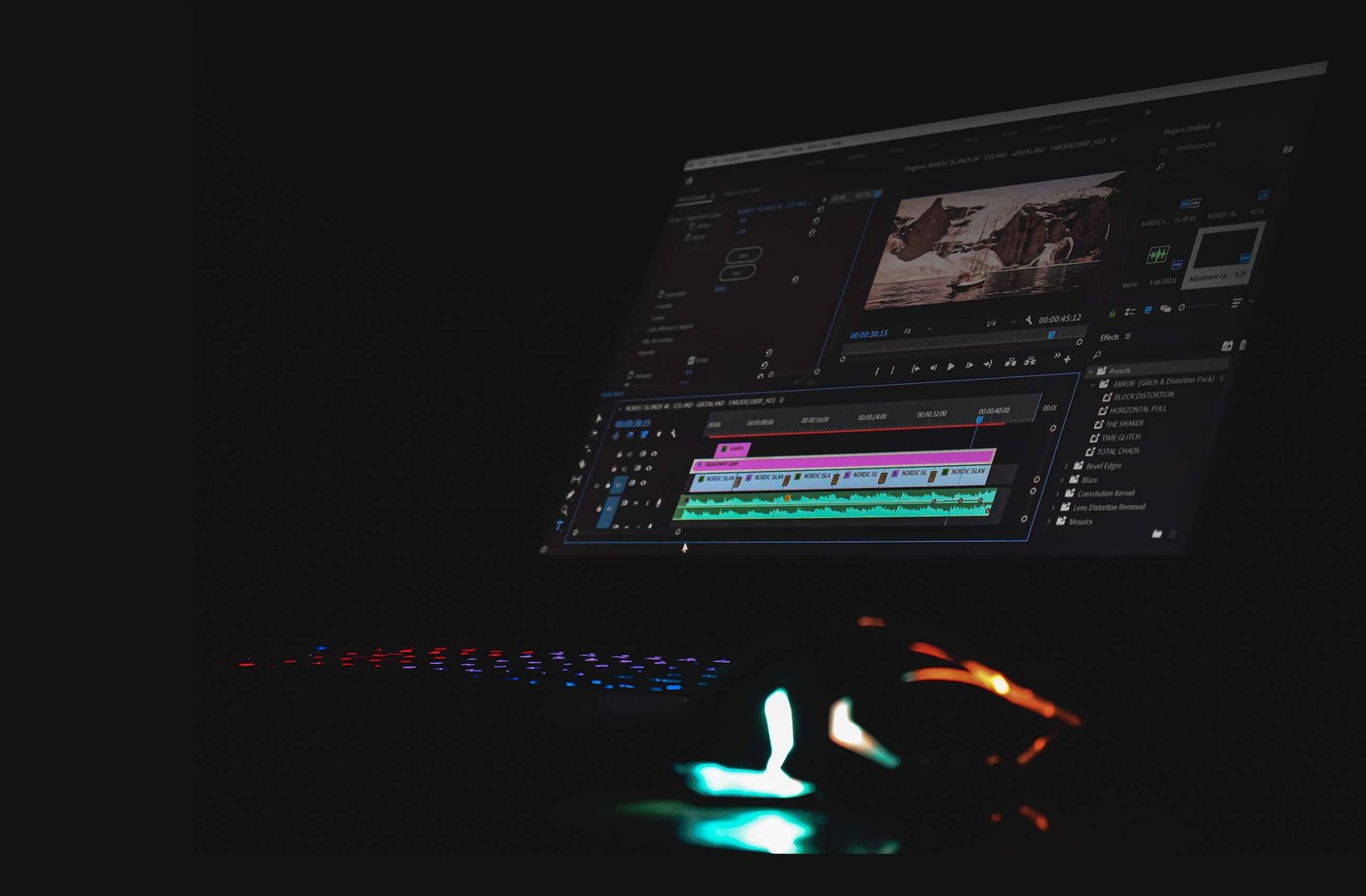 Video Editing
Every aspect of editing like choosing the best footage, creating the flow, adding effects, aim at creating the best impact on your audience.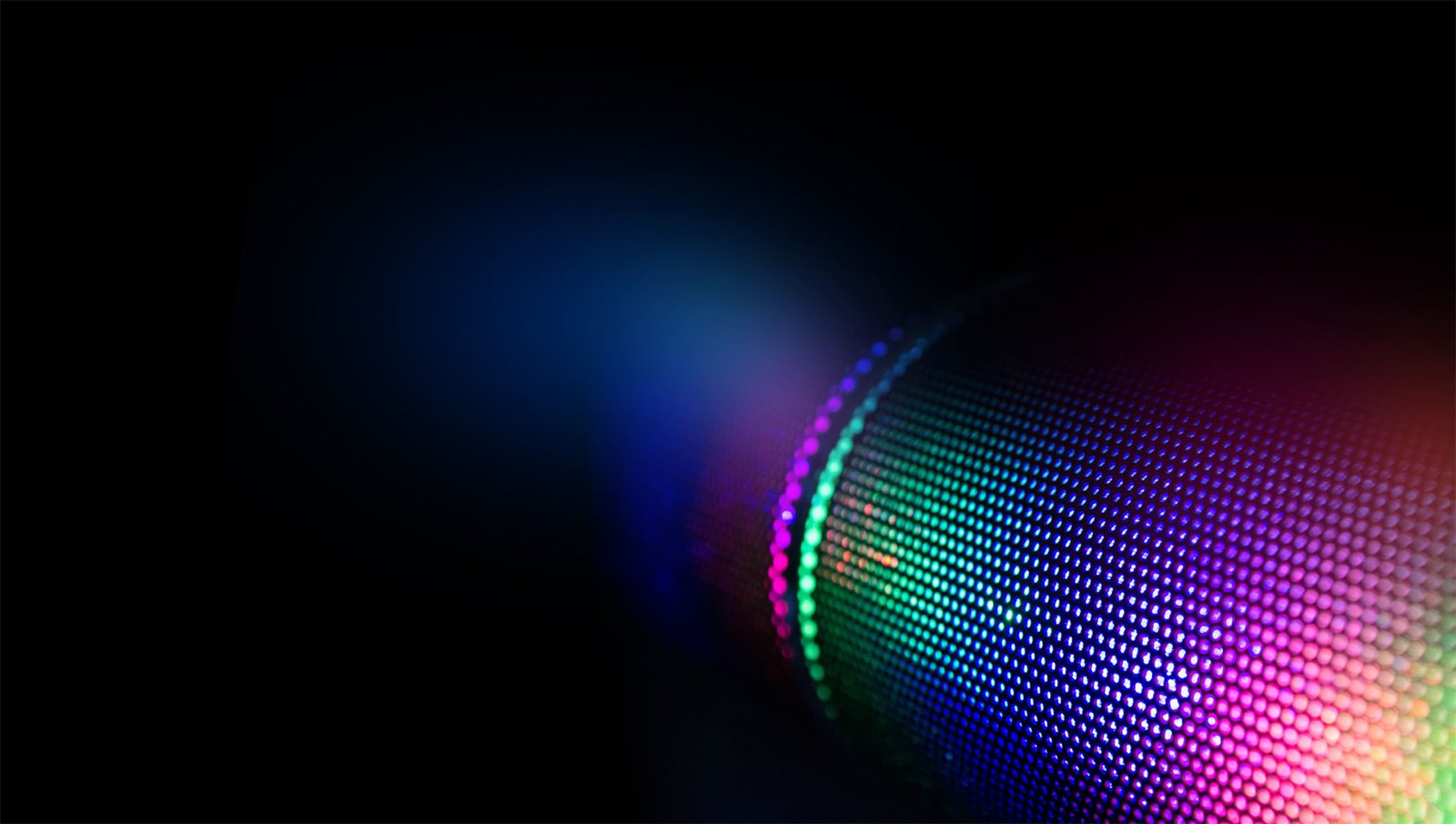 VFX
We Make Visual effects is the process by which imagery is created or manipulated outside the context of a live action shot in filmmaking and video production.
Dubbing
JVD is one of the best dubbing studios for Indian languages.
JVD Films & The Pixellence Studio are a celebrated name in the domain of creating high-quality, engaging and professional animated videos for Cartoon Channels, Brands, business organisations as well as individuals.
We have now launched JVD Studios having proven track record of successfully delivering creative and unique short films, adfilms, corporate films, VFX TV shows, post production and animated videos in the past with Nickelodeon, Cartoon Network, Voot and Network 18 , Zee, Sony Entertainment Television and Star group which have effectively been able to catch the attention of the audience in the rightway.
Founder and CEO
Dimple Dugar, a soft-spoken powerful woman who paved her own path, wrote her success story as immaculately as she writes her scripts and directs her stories. She's a dreamer, achiever, ambitious all together a passionate writer-director-producer that's Dimple Dugar for you.
Driving technology for leading brands




















Aashish Mehra
Ex Head of Operations Zee Studios Originals / Essel Vision Production PVT LTD
Founder CEO Happy People Productions
You and your studio have delivered some awesome work in the space of vfx and animation in the given timelines. I wish you all luck for all your endeavours.
Vishal Kharat
ekwedorfilms
Filmmaker and Editor
Dimple has a unique aesthetics and skilful ability to craft beautiful visual and brilliant music to create films that instantly connect with the audience she combines her attention to details with her eye for perfection her perfect sense of framing and outstanding performance from her cast makes her craft exceptional.  Celebrity to non-celebrities from Fashion to storytelling to beauty her films always sets raise the standards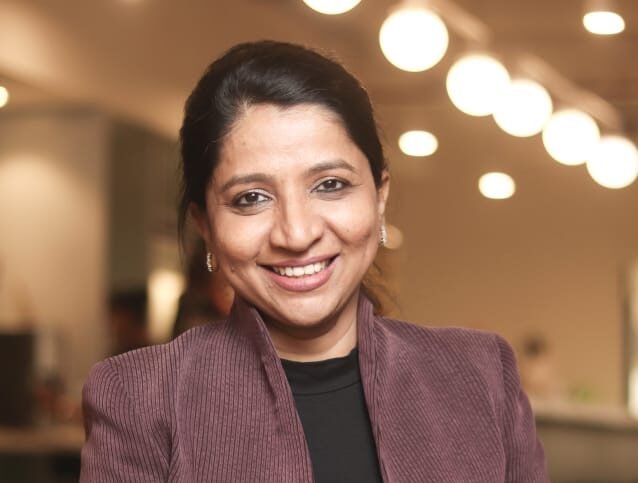 Riddhi Doshi Patel
Founder -LAJA
Child Psychologist
Dimple Dugar, As a guest on LAJA TV, gave us a peek into the creative world of Movies and celluloid, a world that she aces with such grace and on her own steam. Her advice to women to be prepared for anything and to work diligently and passionately if they believe in something was truly amazing. I have been a part of Dimple's production "Nine Months" and it has been a wonderful experience for me, working with Dimple at the time of the serial shoot. Ms Kundalia is an epitome of grace, dignity, hard work and a focused approach to work..